Montclair Park Assisted Living & Chateaus at Montclaire Memory Care Center was dreamed, designed and built by David Abdehou, M.D., a board certified internal medicine specialist determined to "create a better way" for retirees to live their elder years in a warm, compassionate and secure atmosphere that fosters and encourages independence with meaningful activities.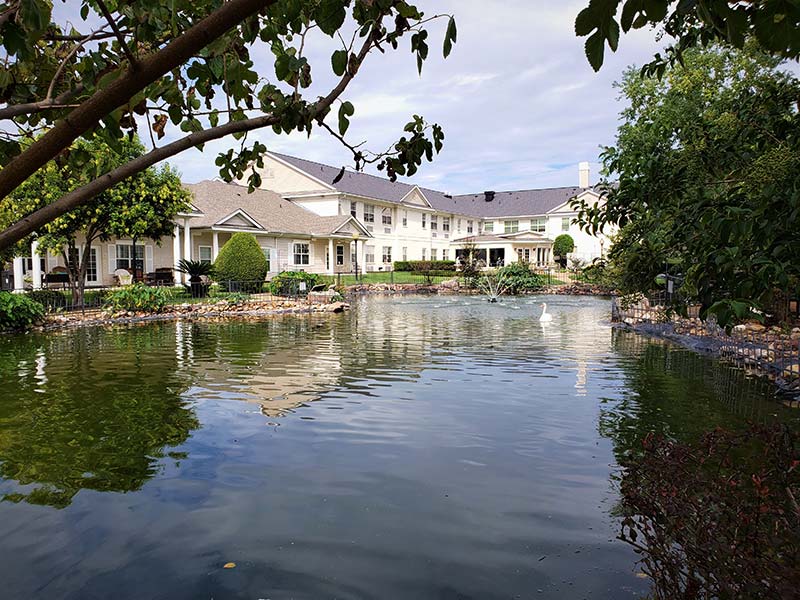 That vision is the central focus of the dedicated on-site staff who provide comprehensive resident services including meals, transportation, activities, security, housekeeping, laundry, maintenance, and activities of daily living 24 hours a day, seven days a week. The staff is dedicated to motivating residents to pursue social interactions and independent lifestyles within their capabilities.
This year Dr. David Abdehou's son, Jordan Abdehou, M.D., joined Montclair Park & The Chateaus as the administrator.
"He has already implemented a new Health and Wellness program as well as an electronic medical record system. He is full of energy and will bring many new and exciting ideas to our facility."
We invite you to see what all Montclair Park has to offer
Call 318-797-1114 for more information or to arrange a personal tour today, or
Contact Us